POLYCARBONATE
METAL COMPONENT PARTS
FRICTION

FIT
LET US DESIGN & MANUFACTURE YOUR SIGN HOLDER SYSTEM
WELCOME TO
Field Manufacturing, Corp.
BRACKET FOR GONDOLA SLOTS - 1" ON CENTER
SIZE: Sign Holder Lens is available in 8.5" x 11" Portrait and 5.5" x 7" Landscape.
MATERIAL: Injection Molded Sign Holder is made with durable Polycarbonate Plastic. It is one of the toughest materials available and will take the abuse of everyday wear and tear. Metal Components are Fabricated with a Powder Coat Finish.
ASSEMBLY: The Classic Style sign holder is assembled by automation using a "Friction Fit" design. Friction Fit assembly requires no glue and assures a strong tight fit that will not come apart.
FROM CONCEPT TO PRODUCTION
PLASTIC & METAL SIGN HOLDER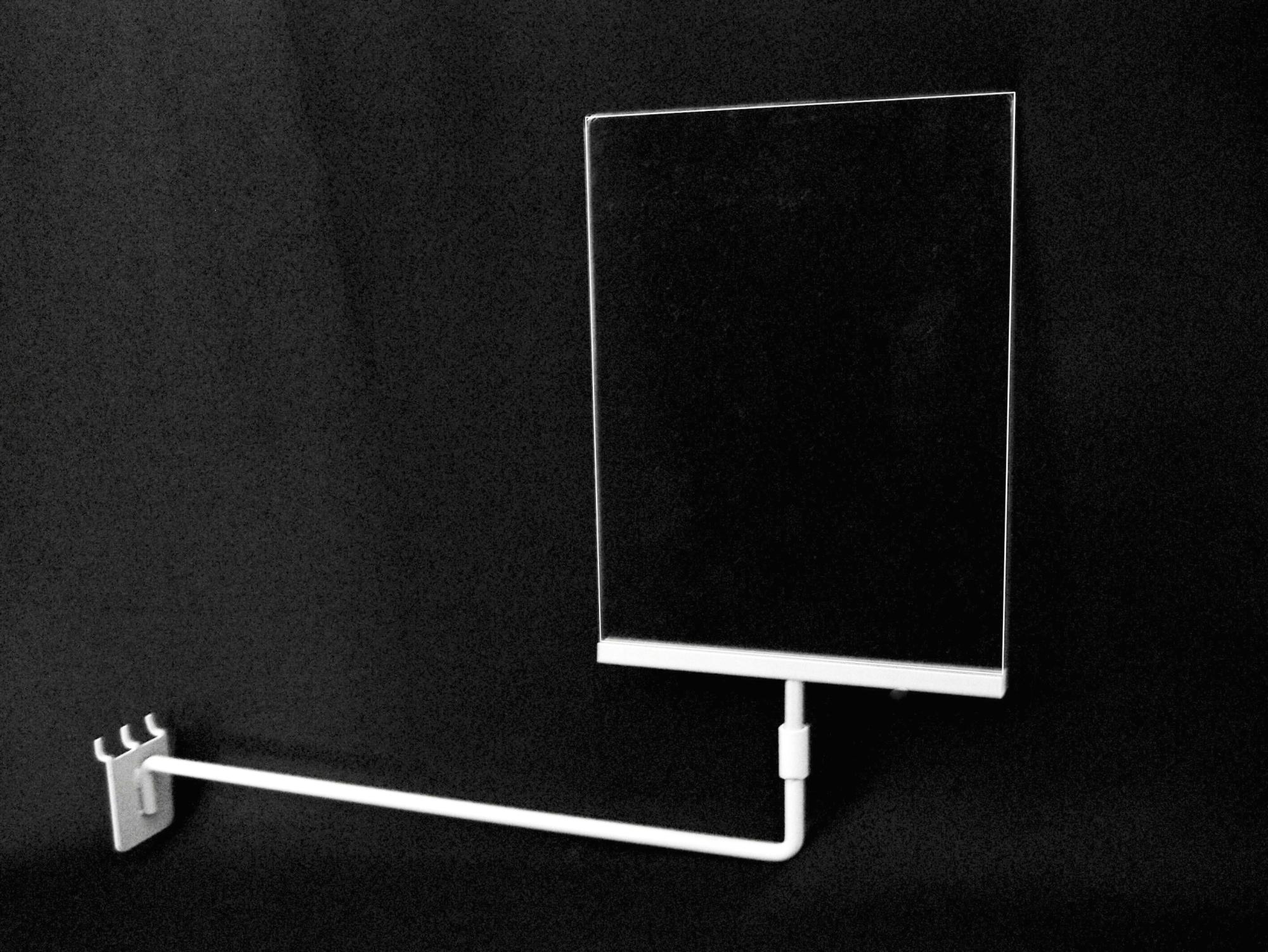 BRACKET ACCESSORIES & TAPERED STEM SIGN HOLDERS
SIGN HOLDER ALSO SUITABLE FOR
GARMENT RACKS