FROM CONCEPT TO PRODUCTION
When you cannot find what you need in a catalog Field Mfg. can help.
We have been providing Custom Sign Holders to the Retail Industry for over 60 years.
TABLE TOP

TAPERED STEM

FLOOR STAND

SLAT WALL

PEGBOARD

EXTENSIBLE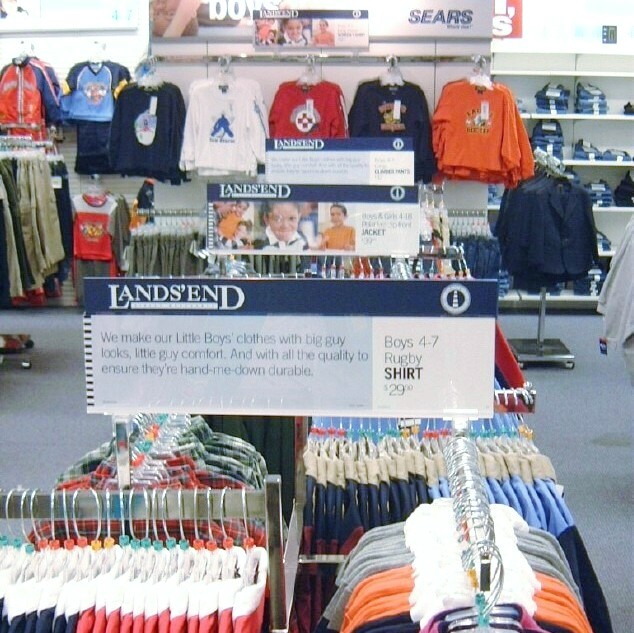 ACRYLIC - PETG - RIGID VINYL - PVC - METAL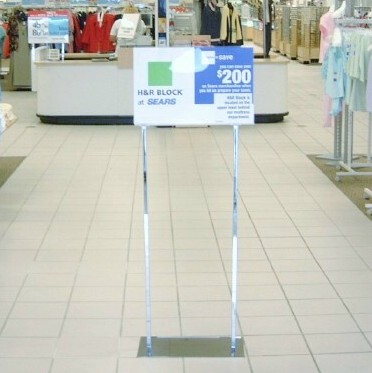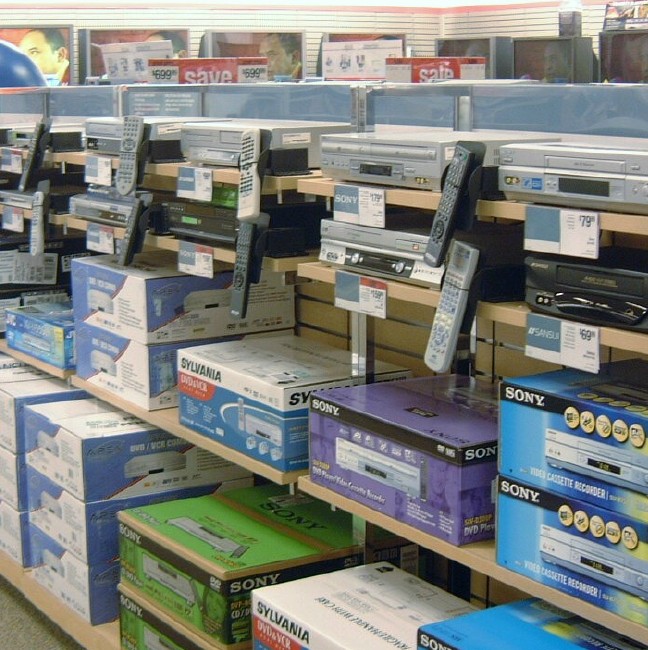 5.5" x 48" .030 RIGID VINYL
.030 RIGID VINYL SIGN HOLDER
.030 Rigid Vinyl sign holders are an inexpensive alternative to acrylic and PETG. They can be made in a variety of sizes and shapes - attached with double face tape, velcro or peg adapters.
The Sign Holders to the left are made to sit on a shelf.
The Sign Holder on the right attaches with double face tape.